Student Comments
Our Instructors spend 50% of their time training and 50% of their time consulting.

2005 Q1 - Q2 - Q3 - Q4
2006 Q1 - Q2 - Q3 - Q4
2007 Q1 - Q2 - Q3 - Q4
2008 Q1 - Q2 - Q3 - Q4
2009 Q1 - Q2 - Q3 - Q4
2010 Q1 - Q2 - Q3 - Q4
2011 Q1 - Q2 - Q3 - Q4
2012 Q1 - Q2 - Q3 - Q4
2013 Q1 - Q2 - Q3 - Q4
2014 Q1 - Q2 - Q3 - Q4
2015 Q1 - Q2 - Q3 - Q4
2016 Q1 - Q2 - Q3 - Q4
2017 Q1 - Q2 - Q3 - Q4
2018 Q1 - Q2 - Q3 - Q4
2019 Q1 - Q2 - Q3 - Q4
2020 Q1 - Q2 - Q3 - Q4
2021 Q1 - Q2 - Q3 - Q4
2022 Q1 - Q2 - Q3 - Q4
2023 Q1 - Q2 - Q3 - Q4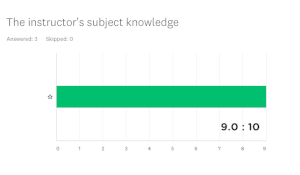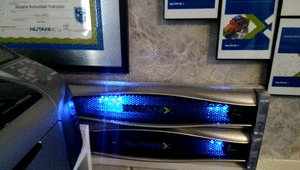 Nutanix: The instructor encouraged participation and responded well to questions.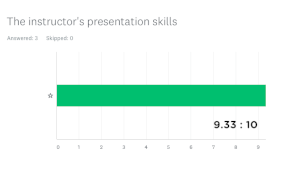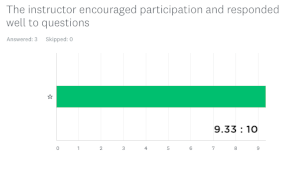 Nutanix: Jim did a good job adapting to our preferences. We didn't follow the normal class structure.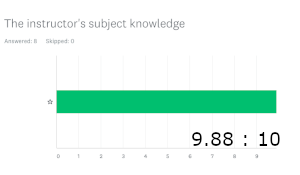 Nutanix: Instructor was well prepared and presented the content in a useful manner.
Nutanix: Enjoyed the instructor's style and experience.
Thomas S. Instructor is very personable. Encourages participation.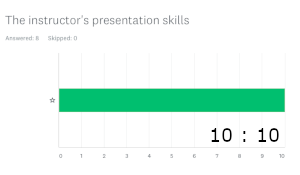 Nutanix: Very sharp instructor.
Nutanix: Jim has a very clear understanding of the material, and did well in conveying it in a way that was easy to digest.
Nutanix: Instructor encouraged open dialogue about the product / material and again added value in the conversations relevant to real world application.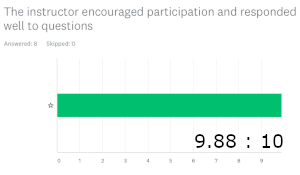 Joshua S. I really appreciated Mr. Corders patience and professionalism. I had some issues with my account due to a misspelling and Jim made sure that everything was set right. I also really enjoyed his personal examples and stories. Ill never forget the story about the room full of Colonels.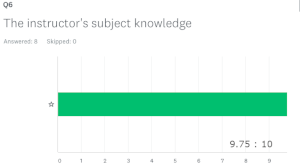 Nutanix: Instructor was energetic and frequently engaged with students throughout the course.
Nutanix: Awesome presenter. Very knowledgeable. And very entertaining. Great job.
Nutanix: Thank you to the instructor for being clear and concise with his presentation. His ability to relate course material to working examples was key in helping students understand.
Nutanix: I thoroughly enjoyed interacting with the instructor. He was extremely knowledgeable of the material and throughout the course would make references to the material with current working examples.
Nutanix: Jim is extremely knowledgeable on the software and had no issues answering questions
Nutanix: Instructor very helpful and knowledgeable in many areas.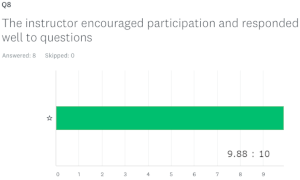 Nutanix: The instructor was very personable and knowledgeable in both Nutanix and VMware, which was very helpful because he was able to provide us one for one correlations between Nutanix and VMware. Being that I have a VMware background, this correlation helped to understand how Nutanix worked.
Nutanix: James D. Corder is/was a very professional gentleman, well knowledge in this training session and although I have had very little experience in Nutanix he has made me feel extremely comfortable about in class as well as assisting me in the labs.