Student Comments
Our Instructors spend 50% of their time training and 50% of their time consulting.

2005 Q1 - Q2 - Q3 - Q4
2006 Q1 - Q2 - Q3 - Q4
2007 Q1 - Q2 - Q3 - Q4
2008 Q1 - Q2 - Q3 - Q4
2009 Q1 - Q2 - Q3 - Q4
2010 Q1 - Q2 - Q3 - Q4
2011 Q1 - Q2 - Q3 - Q4
2012 Q1 - Q2 - Q3 - Q4
2013 Q1 - Q2 - Q3 - Q4
2014 Q1 - Q2 - Q3 - Q4
2015 Q1 - Q2 - Q3 - Q4
2016 Q1 - Q2 - Q3 - Q4
2017 Q1 - Q2 - Q3 - Q4
2018 Q1 - Q2 - Q3 - Q4
2019 Q1 - Q2 - Q3 - Q4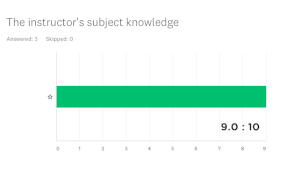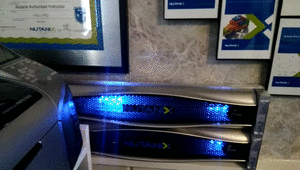 Nutanix: The instructor encouraged participation and responded well to questions.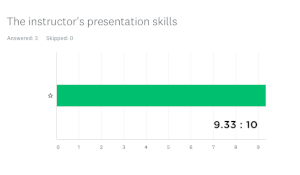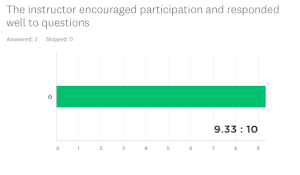 Nutanix: Jim did a good job adapting to our preferences. We didn't follow the normal class structure.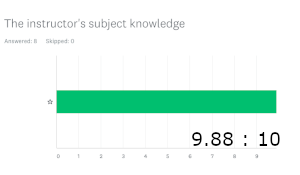 Nutanix: Instructor was well prepared and presented the content in a useful manner.
Nutanix: Enjoyed the instructor's style and experience.
Thomas S. Instructor is very personable. Encourages participation.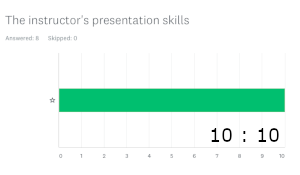 Nutanix: Very sharp instructor.
Nutanix: Jim has a very clear understanding of the material, and did well in conveying it in a way that was easy to digest.
Nutanix: Instructor encouraged open dialogue about the product / material and again added value in the conversations relevant to real world application.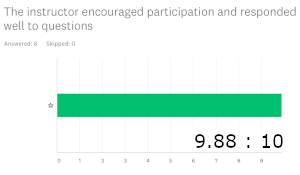 Joshua S. I really appreciated Mr. Corders patience and professionalism. I had some issues with my account due to a misspelling and Jim made sure that everything was set right. I also really enjoyed his personal examples and stories. Ill never forget the story about the room full of Colonels.