Student Comments
Our Instructors spend 50% of their time training and 50% of their time consulting.

2005 Q1 - Q2 - Q3 - Q4
2006 Q1 - Q2 - Q3 - Q4
2007 Q1 - Q2 - Q3 - Q4
2008 Q1 - Q2 - Q3 - Q4
2009 Q1 - Q2 - Q3 - Q4
2010 Q1 - Q2 - Q3 - Q4
2011 Q1 - Q2 - Q3 - Q4
2012 Q1 - Q2 - Q3 - Q4
2013 Q1 - Q2 - Q3 - Q4
2014 Q1 - Q2 - Q3 - Q4
2015 Q1 - Q2 - Q3 - Q4
2016 Q1 - Q2 - Q3 - Q4
2017 Q1 - Q2 - Q3 - Q4
2018 Q1 - Q2 - Q3 - Q4
2019 Q1 - Q2 - Q3 - Q4
2020 Q1 - Q2 - Q3 - Q4
2021 Q1 - Q2 - Q3 - Q4
2022 Q1 - Q2 - Q3 - Q4
2023 Q1 - Q2 - Q3 - Q4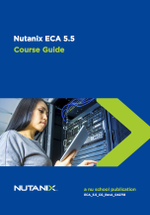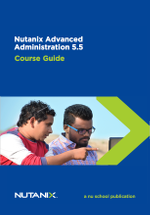 Part of the team writing Nutanix's Courseware.
Andrew S. Jim is a true professional. His level of knowledge exceeded my expectations and his real-world experiences made the class informative and fun to listen to him every day.
Brian A. The class was very well laid out and Jim was very responsive to questions and encouraged them.